Energy efficiency
What we can do for you
Warrant Hub is a consultancy with years of experience in the power industry and we can help you improve your company's energy efficiency.
You will always be looked after by the same member of our team, who will provide you with various services aimed at reducing your power costs.
To lower your energy bills, action is needed on two fronts:
by optimising the specific cost (through tax breaks on energy purchases and concessions on investments aimed at energy saving in companies) and through careful monitoring of electricity, natural gas, and water bills;
by optimising energy consumption through, for example, energy diagnoses (also known as energy audits), to identify and eliminate inefficiencies.
Who we cater for
Business seeking to save money, by guiding them through the paperwork involved in obtaining various tax facilities, such as the recovery of excise duties and concessions for energy-intensive companies and for businesses wanting to eliminate inefficiencies by optimising energy consumption (through energy diagnosis, careful examination of utilities bills, or an energy monitoring system).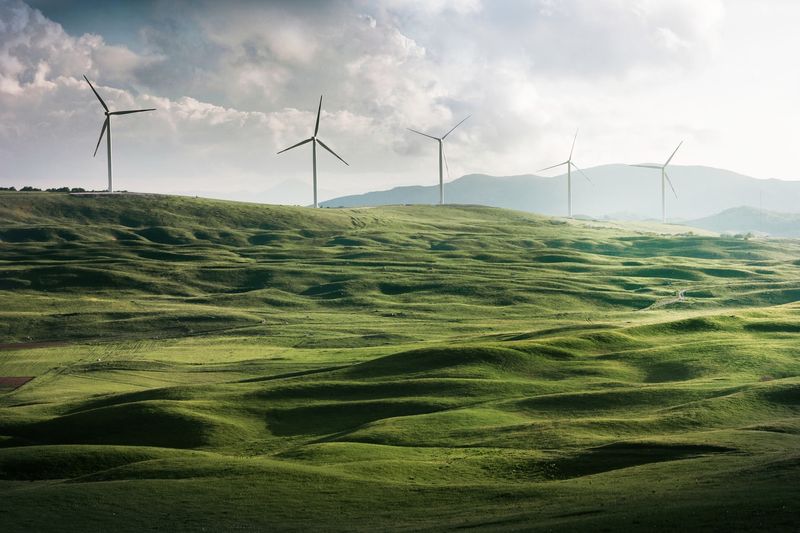 You will always be looked after by the same member of our team, who will provide you with various services aimed at reducing your power costs
Energy efficiency services
Let's look at our wide range of services.
An energy diagnosis (energy audit)
Also referred to as an energy audit is a systematic and periodic assessment of the end-use of energy made by companies, organisations or buildings, with the aim of identifying any critical issues of a technical/handling nature in order to guarantee savings in energy costs, a lower environmental impact, and higher competitiveness.
Large and energy-intensive businesses are required to carry out an Energy Diagnosis every four years, pursuant to Italian Legislative Decree n. 102/2014.
Business Intelligence Platform (BIP)
This platform offers a set of skills and processes used for the analysis of large databases with the aim of transforming sets of numbers into strategic and easily usable information, taking into account your needs. Ease of reading and immediate understanding are the goals we strive for when constructing graphs to show trends in the most significant company variables.
Concessions for Energy-Intensive Companies
Businesses with a high electricity usage that meet specific minimum requirements can access specific tax relief consisting of a significant discount on regulatory charges applied in their bills.
In order to qualify as an energy-intensive company, business must submit a specific application for inclusion in the register of energy-intensive companies every year.
Concessions for investments in energy efficiency
Warrant Hub is at your disposal to help you identify the best solutions to finance energy efficiency work. We can guide you through the choice, to find the most profitable options, and accompany you along the procedure to obtain funding and concessions, from pre-feasibility to project analysis, through to submission of the application and reporting.
How we do it
We acquire all the information about the company's energy consumption that could be helpful, we look out for opportunities to reduce the amount of energy consumed and/or the specific cost, and we advise on the best way to improve energy efficiency and/or recover the costs incurred for energy efficiency work.