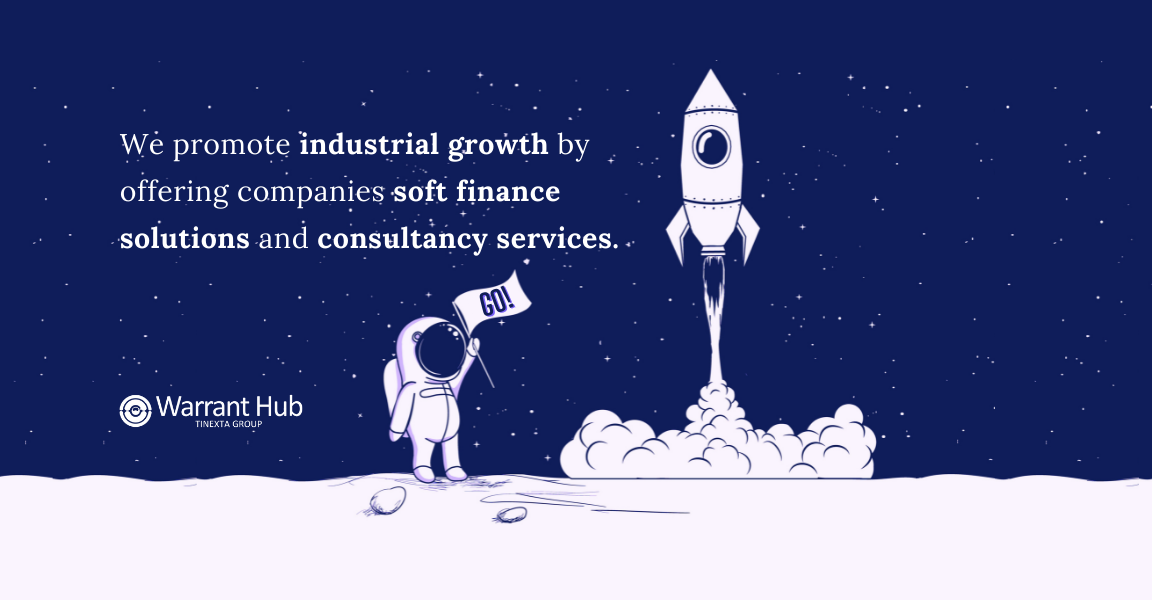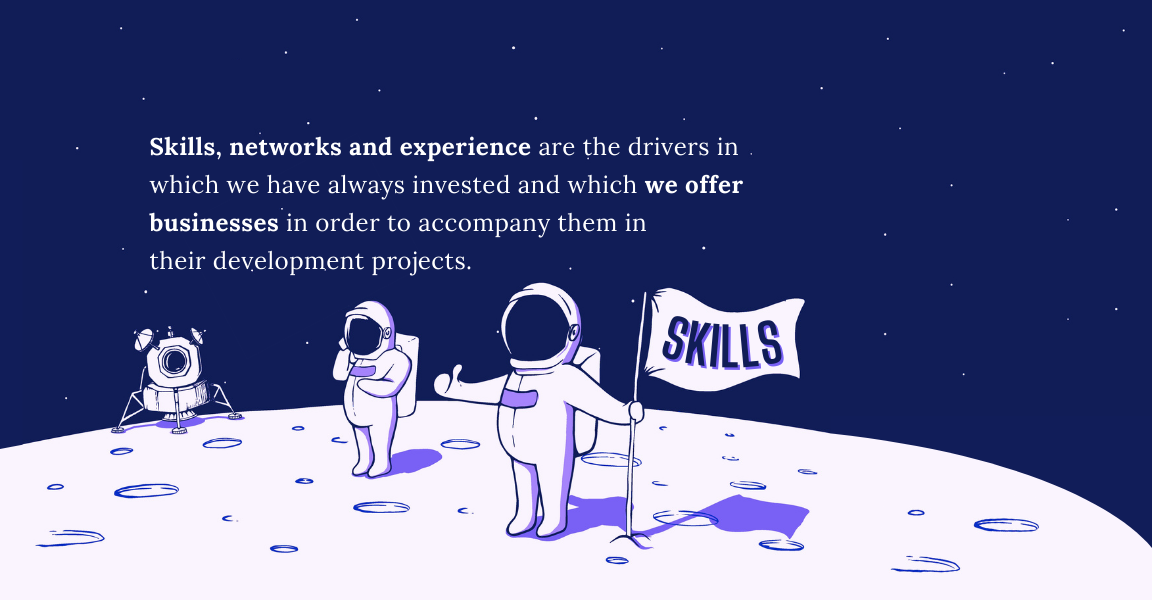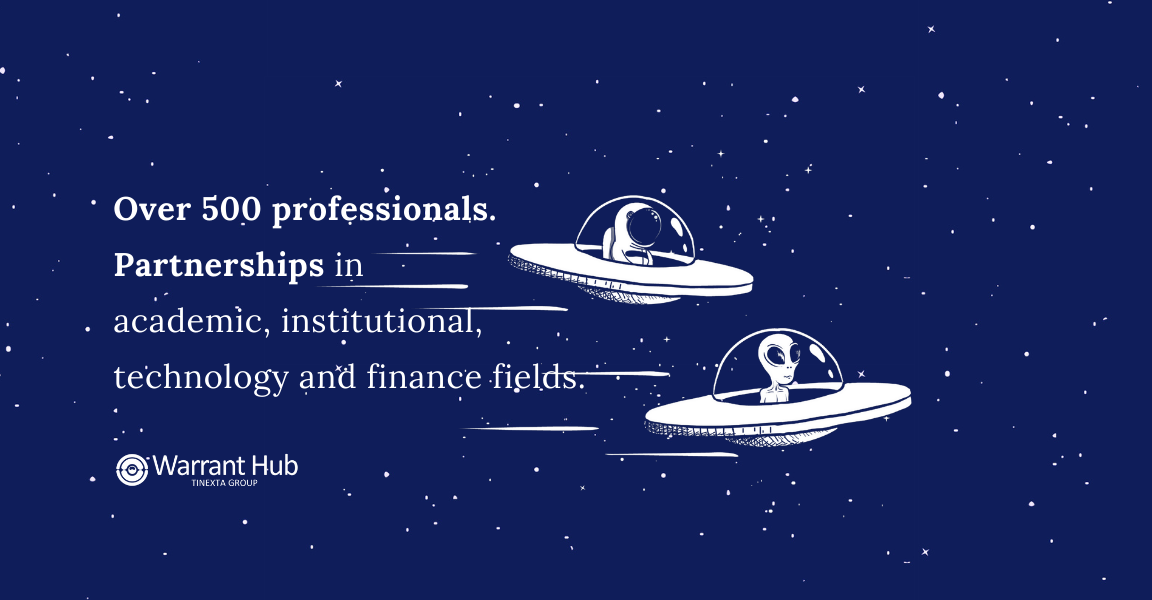 Knowledge. Competence. Experience.

Warrant Hub: professionals and services dedicated to business development.

Warrant Hub
Innovation. Investments. Technology. Incentives.
Warrant Hub:
one consultancy, all the answers
How we work
We put the focus on our clients by offering bespoke services. Our network of professionals and institutions offers access to an ecosystem for business development.
Our process
We listen to clients and check their needs. We create a tailor-made action plan, working with our finest experts, to support business growth.
Who we cater for
We cater for businesses looking for a partner for their tax, finance, and technology needs, to help make their projects grow.
Our numbers
40000
projects
In all areas of industry
268
workers
Nationwide operation, with the services of over 75 engineers
7000
customers
SMEs and large businesses, spread throughout Italy
27
years in business
From family-run business to industry leader
80
events
Organised or attended by Warrant Hub during the year
News
The latest news from the Warrant Hub world.
Nov. 26, 2020
2021 budget bill approved: incentives increased...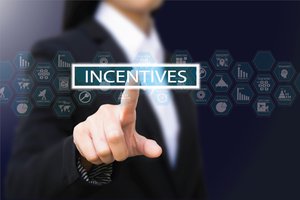 Nov. 9, 2020
2021 will bring €7 billion in incentives to Southern...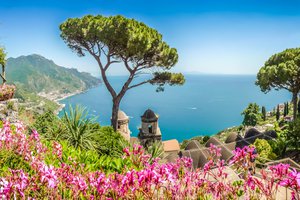 Oct. 20, 2020
Italy's August Decree converted into law: sanitation...