4.0 training bonus
The Enterprise 4.0 training bonus envisages tax credit, ranging from 30% to 50%, calculated on the gross corporate cost of employee training activities, for the time spent in the training and solely with reference to the issues concerning qualifying technologies under Italy's National "Enterprise 4.0" Plan.
The incentive concerns expenses incurred in 2020 and can be used for up to a maximum of €300,000.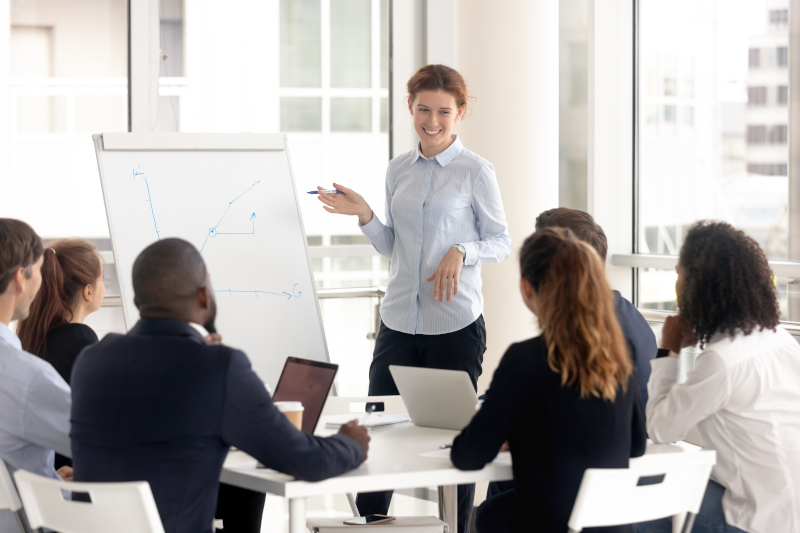 What we can do for you
We can support you in the preparation of the training project and the documents needed to access the benefit;
we analyse and prepare the necessary documentation to identify and report the costs incurred for 4.0 related training activities;
we produce the file of supporting documents necessary for use of the tax Credit for Enterprise 4.0 training costs;
where necessary and when requested, we commission a registered statutory auditor to certify the effectiveness of the expenses incurred, as required by law in order to use the tax break.
Who we cater for
We cater for companies resident in the Italy, regardless of their legal status, industry, size, accounting system, and the system used to calculate taxable income.
How we do it
By putting a team of specialists at your disposal to accompany you through the management and use of this complex incentive, and more specifically:
a commercial consultant with specific expertise from Warrant Hub, who -after running an initial check to establish the possibility of accessing the 4.0 related training bonus- will coordinate subsequent activities and be responsible for your satisfaction;
our Research Department, which investigates every aspect of the legislation and monitors all updates;
our experts, for support in the preparation of documents, for formal checks, and for assistance in the entire process of managing and using the incentive.