E-learning platform on digital and sustainability issues
E-learning platform on digital and sustainability issues

Training is a path that can lead, step by step, to the growth of people and the innovation of companies.

Why choose training courses on digital or sustainability?

In the era of ecological and digital transition, continuous training on digital and sustainability issues has become essential for companies wanting to remain competitive.
4.0 technologies are rapidly transforming the way companies operate, and a lack of skills can limit efficiency and innovation.
Likewise, sustainability has become a priority due to increased awareness of the environmental impact of business activities and consumer pressure to adopt more sustainable practices.
Training on these issues can therefore help companies respond to new challenges that require a change of approach in resource utilisation, investment direction and technological development.
Here is the list of Warrant Hub-branded training courses: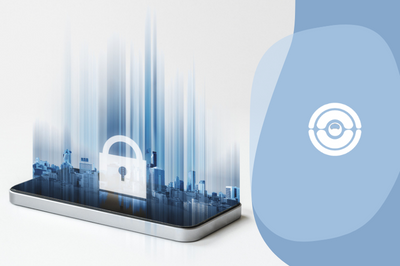 Cyber Security

8 hours

Training and awareness, as well as technology, are the key to greater protection of the company perimeter. The aim of the course is to act on the awareness of each employee and his or her ability to recognise potential threats in order to adopt correct behaviour, acquiring useful skills to strengthen the level of IT security in the company.

Which skills will you acquire?

Awareness of all potential forms of cyber attack (phishing, ransomware, fraud) and the acquisition of a prudent behavioural pattern by employees;
Ability to detect a potential phishing and smishing attack and avoid future breaches;
Application of GDPR guidelines;
Knowledge of cybersecurity reference standards.

Sign up to our platform and download the course sheet to find out all the details!
SIGN UP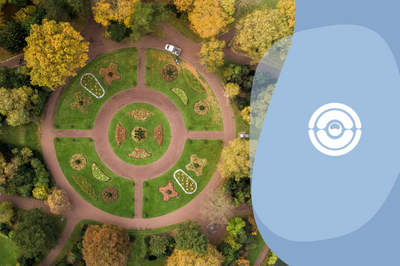 Corporate Sustainability
4 hours
A unique course on the market, with interactive and customisable in-depth branches to understand all aspects related to corporate sustainability management.
Which skills will you acquire?

Knowledge of ESG metrics to initiate a transition plan towards a more sustainable company;
Management of the sustainability plan at administrative, financial and governance levels;
Proper communication of sustainability activities in the company, avoiding mistakes that lead back to greenwashing practices;
Use of current regulatory parameters to implement the corporate sustainability plan in a compliant manner.

Want to know more?
Sign up to our platform and download the course sheet!
SIGN UP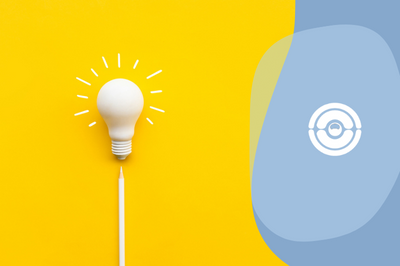 Intellectual Property
10 hours

A vertical course that provides participants with strategies and tools to protect intellectual property (trademarks, patents, know-how, software) and enhance research and development activities as well as market research in all sectors.
What makes the course particularly interesting and unique is the possibility to combine training on the tools with a constant practical session, thanks to the use of an exclusive professional suite.
Which skills will you acquire?

Implementing strategies for the protection of intellectual property in the national and international arena;
Carry out in-depth and targeted market research and competitor analysis;
Implement strategies for the economic exploitation of company know-how and innovation.
Sign up to our platform to download the course sheet!
SIGN UP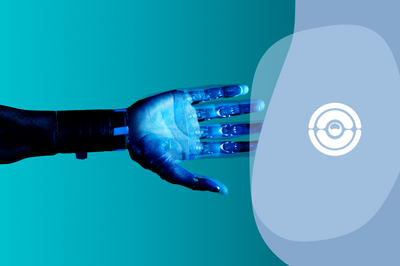 Use and Programming of Robotic Systems

40 hours
The course enables the practical use of the robotic system in an industrial environment by setting up the first movement programmes and basic functions.
Which skills will you acquire?

Understand the composition of the robotic system and its possible integrations in automation;
Create basic motion and management programmes;
Resolve simple fault states through extraordinary procedures.

Sign up to our platform and download the course sheet!
SIGN UP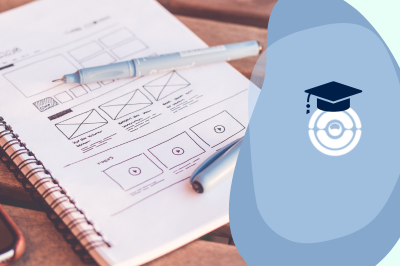 Digital Product Management Masterclass
12 hours

The Masterclass will provide in-depth knowledge on how to create, develop and launch a successful digital product.
The course will be led by the Warrant Hub Digital Innovation Area, and will provide a comprehensive understanding of the entire product development process: from conception to market launch.
Which skills will you acquire?

The Masterclass will provide participants with the skills to create a digital product following the Human Centreed Design (HCD) and Lean start-up model:
research
envisioning
designing
prototyping
validation
with a focus on data-driven decision-making approaches.
Sign up to our platform to download the Masterclass course sheet!
SIGN UP

Speed up the process of innovation and digital transformation of your company with the growth of your employees' skills!