Innovation
We offer businesses digital innovation services through our Service Line Digital and Innovation by Warrant Hub. We offer businesses a partner for the conception, planning, and management of innovation and digitalisation projects.
Objectives
We promote technology innovation and the digitalisation of businesses to increase their competitiveness, efficiency levels, and flexibility.
We analyse the value chain and their intangible assets, we identify the most appropriate technology solutions to improve existing processes and develop new products and services, and we implement them.
Who we cater for
We cater for companies that want to increase their competitive edge, efficiency levels, and flexibility. We use the services of our various partners, including Universities, research centres, banks, and financial consultancies.
What we can do for you
We accompany businesses through the challenges of Industry 4.0, identifying and implementing the most appropriate technologies for their context.
We are an accredited centre of the "Rete dell'Alta Tecnologia dell'Emilia Romagna", Emilia Romagna's advanced technology network and are ISO 9001:2015 certified. We work alongside Universities and National and International Research Organisations, keeping a close eye on the frontiers in technology so we can bring companies the most applicable solutions for them.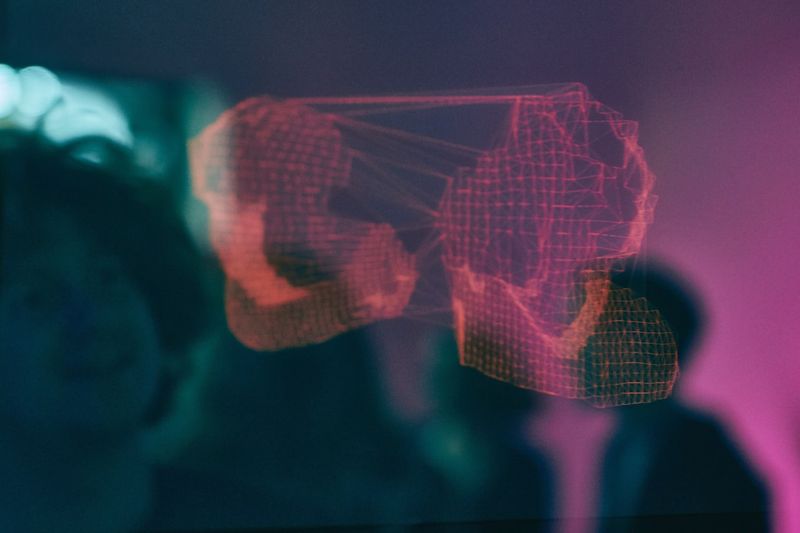 The ability to integrate new technologies with existing and consolidated ones within the organisation is crucial for successful growth in a 4.0 compliant world.
Our services
We support companies by both making technologically dated machines 'smart' and helping them manage recently purchased 4. 0 compliant equipment. We help them to: have an overview of all business processes at once, rather than simply those relating to production; use the Web profitably for marketing purposes; analyse the business context and provide, as a result, an illustration of the chain of operations used in the transformation of input into output; analyse the IT situation in order to assess its relevance in terms state of the art and functionality; complete the project within the agreed budget, time frame, and scope.
We support digital innovation of companies by finding suitable solutions to maintain their market position or join new markets, to enable them to offer clients enhanced products and services and to develop new business models.
Not only that, we also provide consulting for researching and selecting new design ideas and technologies that can be applied profitably, based on the client's technical needs.
Last but not least, we offer all-inclusive consulting services to assist during every stage of the company's production operations, from the drawing board to the testing labs, from the implementation of the project to getting a product on the market.
We offer consulting services to improve businesses' strategic positioning and we work on building more profitable relationships with product stakeholders and those interested in co-branding etc.
We help clients protect their proprietary technology or products, calculate the value of their intangible assets, develop partnerships, and identify potential clients. We assist, then, in all areas concerning the value of clients' patents, determining and increasing their value, and helping clients get the most out of these assets.
How we do it
We use a transversal approach.

The ability to integrate new technologies with existing and consolidated ones within the organisation is crucial for successful growth in an 4.0 compliant world.
Companies that use 4.0 compliant technologies on an ever increasing scale can enjoy multiple benefits linked to the transformation.
To successfully tackle the digital transition challenge, businesses need to change their outlook, shifting away from a circumscribed vision, limited to individual areas, towards a more transversal approach.
Companies have to take a broader perspective on how to use and combine a set of increasingly intelligent and interconnected technologies, effectively integrating them with those already in place within their organisation.
Finally, while implementing these technologies, clients should also be aware of the financial advantages offered by the various tax breaks provided as part of the Italian plan to encourage Enterprise 4.0 compliance and by making the right digital investments.