European Innovation Council
European Innovation Council
For the 2019-2020 period of Horizon 2020, on 18 March, the European Commission published the updated version of the Enhanced European Innovation Council (EIC) pilot work programme.

The budget allocated is approximately €2 billion and there are a number of existing tools within the Work Programme but also a handful of new ones from the Horizon Europe 2021-2027 programme, which have been included ahead of time.

More specifically, the Pathfinder (FET Open and FET Proactive) will provide support for ambitious joint research projects focusing on emerging technologies.

Accelerator (an SME instrument), on the other hand, will be dedicated to companies and start-ups with a highly innovative business idea, in order to accelerate their growth processes on European and global markets. The main innovations introduced include:
cancellation of the Phase 1 SME Instrument, with the last deadline set for 5 September 2019;
supplementation of the current Phase 2 SME Instrument (EIC Accelerator) through the introduction of equity financing, as of the deadline set for 9 October 2019. From this deadline it will therefore be possible to submit an application for a grant, according to the current SME Instrument rules Phase 2, or a combined application for a grant and equity.
The current Work Programme (2019-2020) brings together instruments such as the FET Open, FET Proactive, SME Instrument, Fast Track to Innovation, and Inducement Prize within a single framework, in order to select radical innovation proposals capable of opening up new markets.
Who we cater for?
All those who meet the minimum requirements specified in the call. In short, all SMEs with registered premises located in one of the member states, or in an associated Country, which intend to innovate and grow on international markets. There is also the possibility of submitting individual proposals.
ACCELERATOR PILOT

The phases of the Accelerator Pilot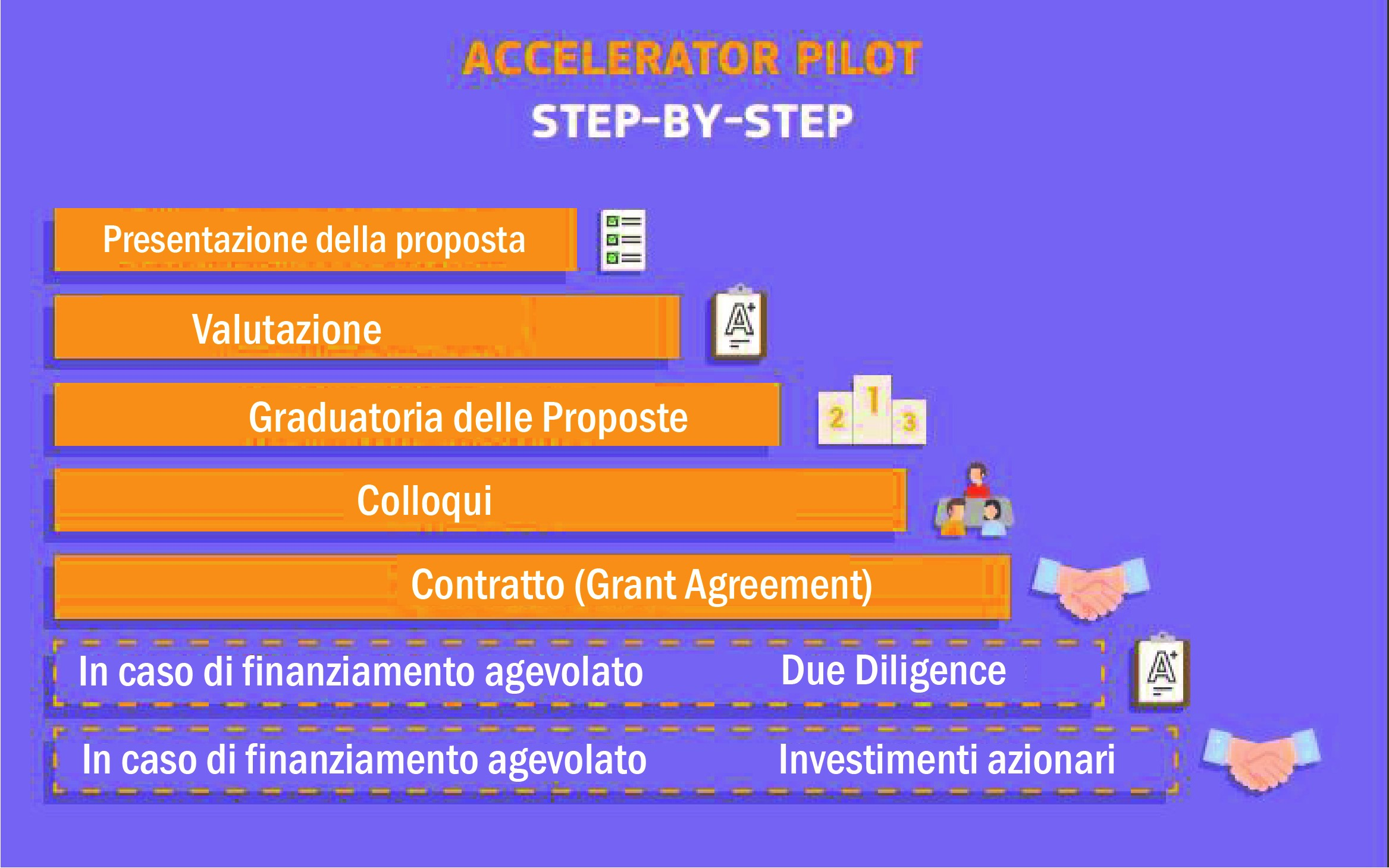 Assessment criteria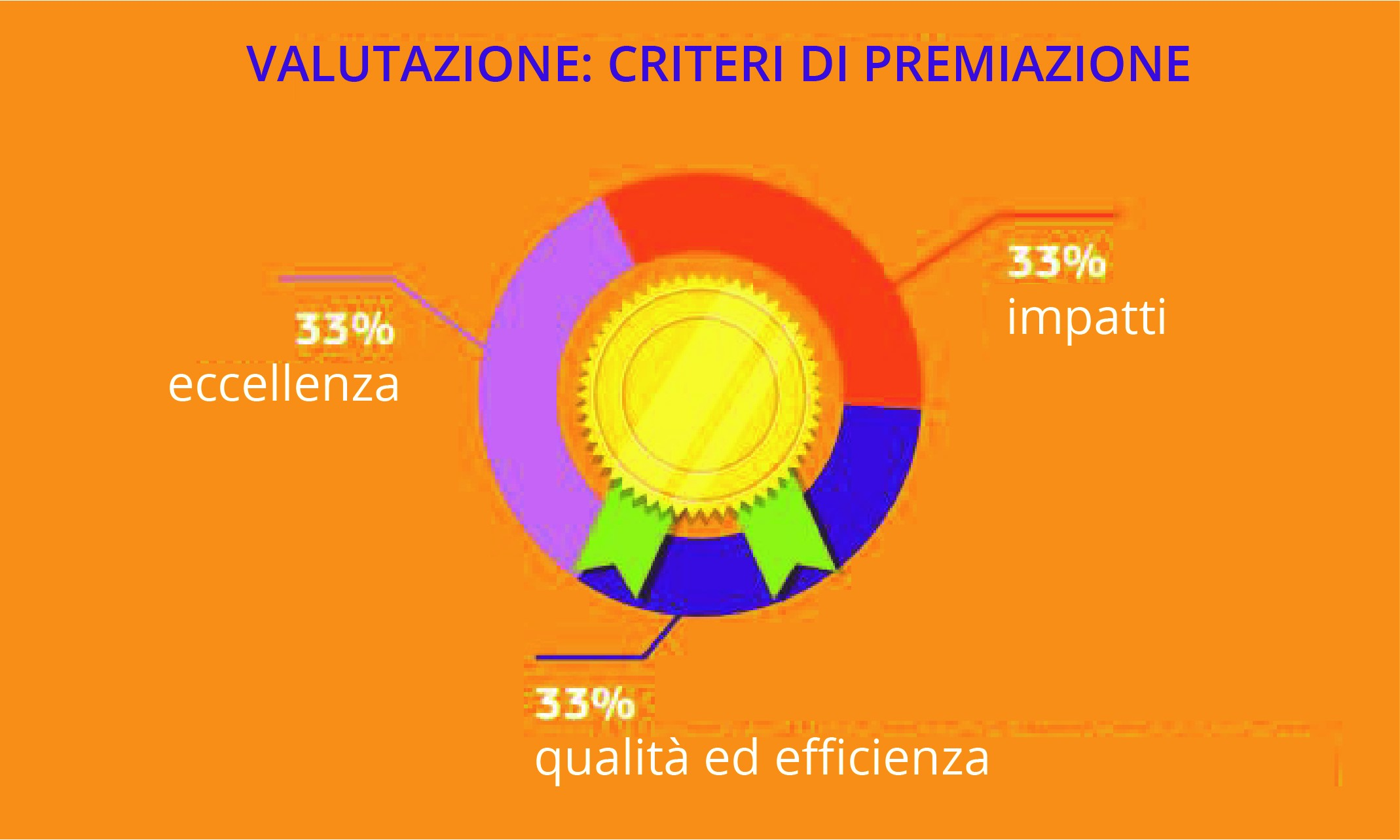 Important dates

2020 deadlines

8 January

8 March

19 May

7 October

Put us to the test
Tell us about your business's objectives, we will suggest solutions tailored to your needs